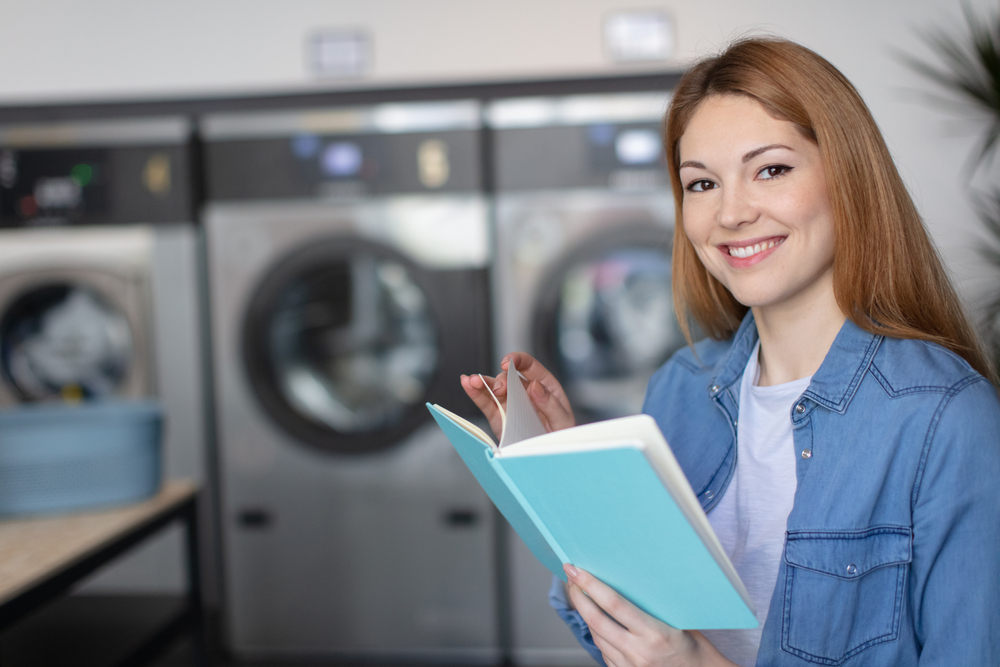 Are you looking for the best laundromat in Pacific Beach? If so, Clean Waves Laundry is the ultimate place for you! Unlike your ordinary everyday laundromat, our installations offer many extraordinary amenities that will completely change the way you do laundry. From the convenience of alternative payment options to the use of energy-efficient equipment, we offer clients a convenient, well-rounded experience that goes above and beyond any laundromat you've been to before. Below we'll go over several reasons why Cleans Waves Laundry is the best laundromat in Pacific Beach.
What is the Best Laundromat in Pacific Beach?
While we can simply state that Clean Waves Laundry is the best laundromat in Pacific Beach, we'll instead go over the facts as to why it is. When it comes to searching for the best laundromat in Pacific Beach, you should look for several features and amenities that will make your laundry experience easier and more enjoyable. To make the search easier for you, we've created a list of amenities you should look for:
Alternative Payment Options
As you may already know, less and less people are carrying cash—or coins—on them. This is especially true for younger generations like Millennials and Gen Z. In fact, around 30% of Americans say that they make zero cash purchases in a typical week. People are instead opting for the convenience of debit cards, credit cards, and app-based payment methods. At Clean Waves Laundry, we understand this, which is why we offer customers alternative payment options, including coins, cash, and card payments. We want to make your laundromat experience as smooth as possible. Making you do extra work is the last thing we want. That's why we accept several different payment options for your convenience.
Mobile App
Did you know that over 85% of Americans own a smartphone? On average, people spend more than 3 hours of their time on their smartphones per day. That said, smartphones and apps have become a prevalent aspect of our lives. Adding on to the alternative payment options we mentioned above, the use of a contactless payment option with an app is another great feature for a laundromat to have. The mobile payment options noted above are just one of the many benefits of using a laundry app. The app we have that integrates with PayRange allows our clients to:
Easily load their online wallet
Monitor wash and dry cycles
Use discounts and specials
Energy Efficient Equipment
Another major feature that makes a good laundromat is the use of energy-efficient equipment! There's no doubt that sustainability is a vital topic, so at Clean Waves Laundry, we've decided to take the initiative by offering clients energy-efficient washers and dryers. Our equipment uses less water, gas, and electricity than common laundromat places, making us a greener alternative to doing your laundry! Whether you're specifically looking for a laundromat that's eco-friendly or not, it's always great to know that you're making a difference on the planet by deciding to wash here.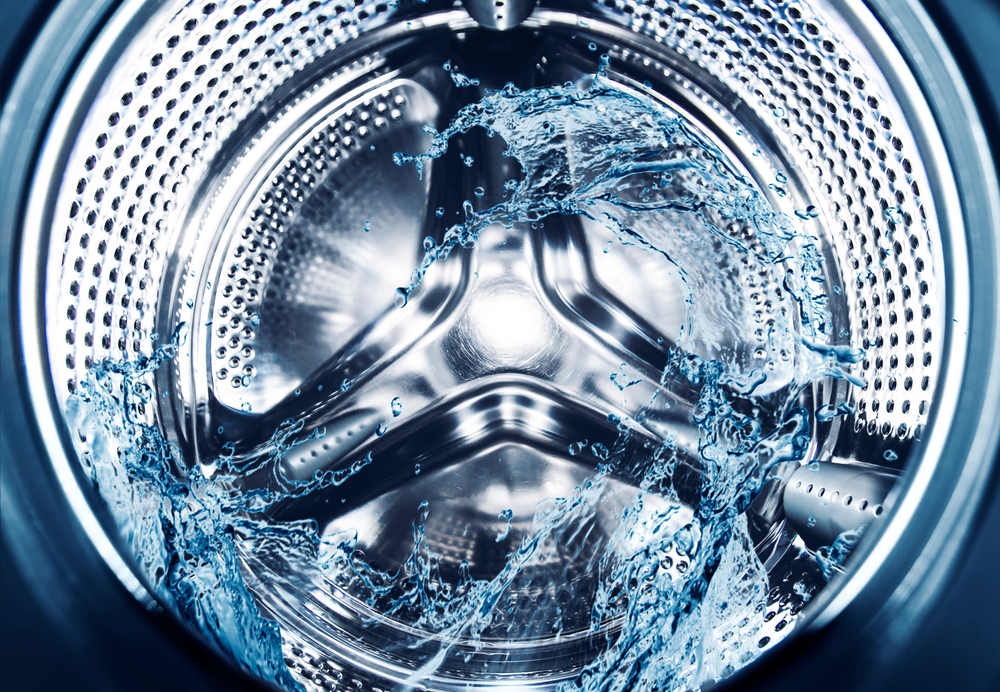 Free Wi-Fi
Of course, a good laundromat MUST have free Wi-Fi! While you're waiting for your clothes to be ready, you can either play a mobile game, read, check social media, or listen to music. Clean Waves Laundry is more than happy to provide our customers with free Wi-Fi to enjoy while washing their clothes with us.
The Best Laundromat in Pacific Beach
There are several features that make up a good laundromat, and Clean Waves Laundry has all of them! We hope this blog helped you see why Clean Waves Laundry is the best laundromat in Pacific Beach! From various payment options to energy-efficient equipment and free Wi-Fi, we have all the amenities needed for you to enjoy a nicer laundry day experience. If you're ready to enhance your laundromat experience at Pacific Beach, feel free to stop by Clean Waves Laundry! We're located at 2267 Garnet Ave, San Diego, CA 92109. Contact us by emailing at info@cleanwaveslaundry.com, or clicking here!