As the saying goes, "clothes make the person." As we might not fully agree to this statement, there is some truth to it. Whether we accept it or not, people judge us by what we wear—and how clean our clothes are. But we can't forget that looking good feels good, and clean clothing unquestionably adds to our confidence level. That's why choosing a good laundromat is essential! If you're looking for a quality laundromat in Pacific Beach, there are a few things you should look out for. Below, we can upload a list of tips for choosing the best laundromat in Pacific Beach.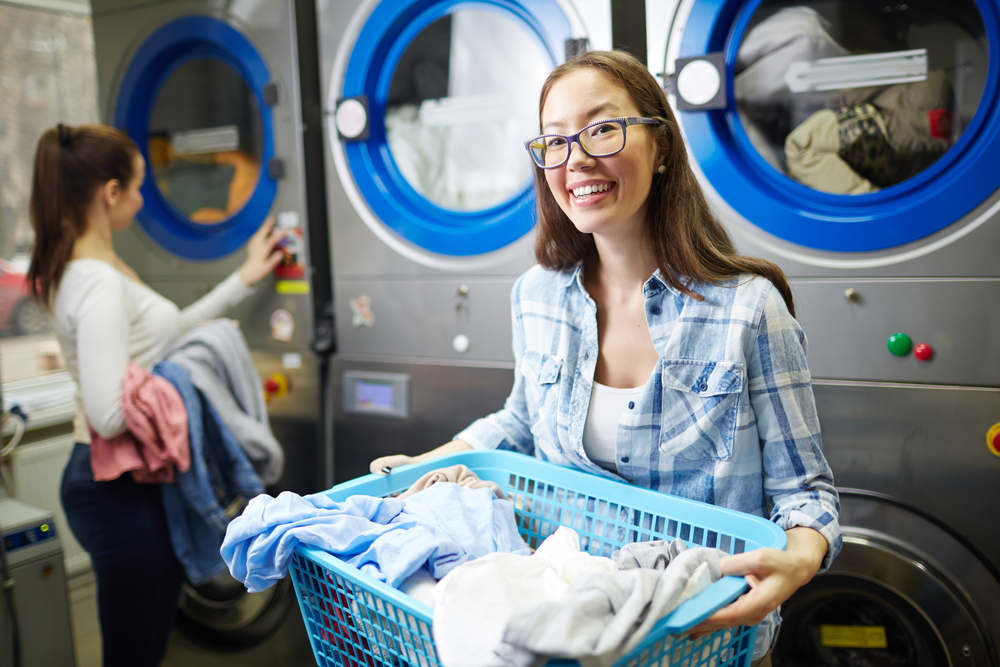 Check The Washing Machines
While searching for the ultimate laundromat, the first thing you should check out are the washing machines. There are many laundromats that have outdated, inefficient machines that don't offer quality washes. While on your laundromat search, look for laundromats with new, quality washing machines that will offer you the best wash possible. At Clean Waves Laundry, our washing machines feature the latest in technology in top-tier washing! Unlike other machines, ours save water while providing superior washes. Washing machines are a vital feature of any laundromat, so be sure to check them out before deciding on your laundromat!
Do They Offer Fluff & Fold Services?
After checking that the facility has quality machines, you should check to see if the laundromat offers any other services. There may be times where you're too busy to do your laundry yourself, so it would be convenient if your laundromat offered more than just self-service laundry. Fluff and Fold services are a great service that would benefit people with busy schedules. At Clean Waves Laundry, we offer reliable Fluff and Fold services! We'll take your laundry and wash, dry, and fold it for you! All you have to do is pick it up! Whether you plan to eliminate your laundry chores forever or plan to use this service once in a while, it's always good to have this option there for you!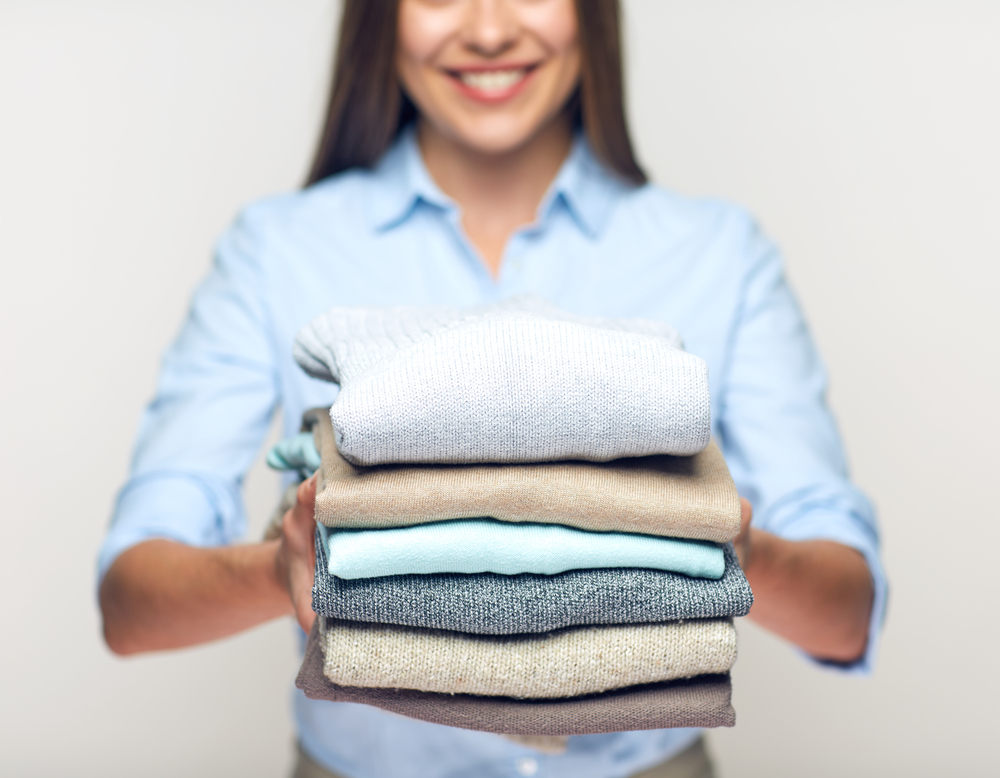 Are There Other Amenities?
You should look for a laundromat that offers benefits that will make your life easier! What are the payment options? Are there features that will make my life easier? You want a laundromat that will reduce your workload, not increase it. At Clean Waves Laundry, we offer amenities that you can't find elsewhere. One of these features is that our modern facility offers contactless payment options! This means you can pay by simply hovering your card over the machines! No need for coins or laundry credit! Another great feature our laundromat has is phone notifications! You will get a notification once your laundry is ready. This means you can leave to go for a walk or run errands and get notified once it's ready! This lets you make the most of your time!
The Best Laundromat in Pacific Beach
The ideal laundromat would be one that has top-notch washing machines, fluff & fold services, alternate payment methods, and an inviting environment. All of these elements can be found in Clean Waves Laundry! We value our customers and want to offer them an experience like no other. If you're in search of the best laundromat in Pacific Beach, your search has come to an end. We're the ultimate place for you to keep your clothes clean and beautiful! With state-of-the-art washing machines and first-rate laundry services, we're your preferred laundry place! Give us a call at (858) 203-3030 or visit our website to learn more about our offerings and services.