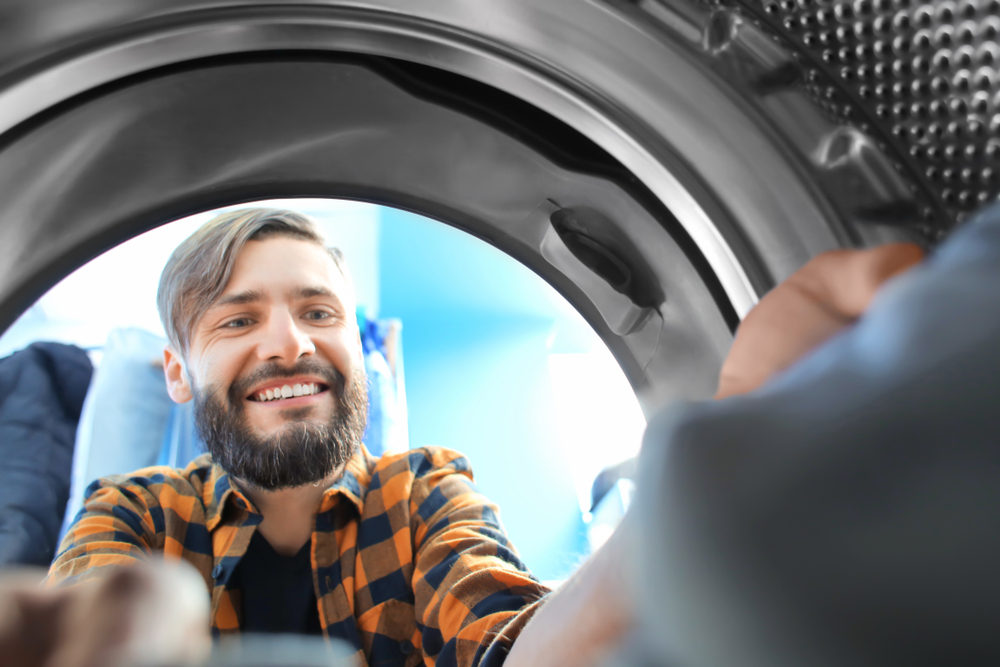 While we all love wearing fresh, clean clothes, we have to admit that we're not always enthusiastic about going to the laundromat. Going can be time-consuming and not too exciting. However, there are several ways to make your laundry trips easier, quicker, and even less costly! In this blog, we'll be going over 6 tips for easier trips to the laundromat!
1. Sort Your Laundry at Home
While this may seem basic, sorting your clothes at home will save you lots of time at the laundromat (and reduce the chance of missing socks)! Organize your whites, brights, and delicates into separate baskets so that you're all set to go! You'll arrive at the laundromat feeling more organized, enabling you to load your laundry right away!
2. Don't Forget Your Detergent
While most laundromats sell single-use detergent packs, the most efficient way is to simply take your own. While large container detergents are usually the most cost-effective, there's no need to carry large containers on each trip! Liquid detergent and softeners can go in small plastic containers and powdered detergents can go in small plastic bags!
3. Check the Washer and Dryer Before Using
Before using a washer, give yourself 3 seconds to check the washing machine. We recommend doing the bleach sniff check. This 3-second move can save your dark clothes from getting ruined!! It's also important to check to see if anything was left in the machine. A single red rock can transform your white clothes into a pink mess! Unless that's your style, we recommend giving both washers and dryers a quick check. It can potentially save your clothes from a disaster!
4. Use the Dryers Wisely
Before you start using the dryer, we recommend checking to see if the lint trap is clean. Your clothes will dry faster and you can save yourself some money by not needing to put in more money to dry those wet towels of yours. Another way to make your visit to the laundromat quicker is to use a dryer that has recently been used. Unused dryers will be cold and take a longer time to warm up. Simply put in your hand and check and see if the dryer feels warm on the inside or cold.
5. Fluff Your Clothes
As you load clothing, fluff every piece of clothing by giving it a quick shake. The clothes will not only dry faster, but will also come out with fewer wrinkles. Make sure you put everything in the dryer before starting it up. Opening and closing the dryer door often to throw in extra clothes causes it to lose heat, making it take longer to dry the clothes.
6. Fold Your Clothes
Did you know that people in this day and age still iron their clothing? That's most likely because they don't fold their clothing correctly, (or at all). While folding your clothes may seem like a drag, it'll save hours of ironing at home. Simply fluff your clothes once you take them out of the dryer by shaking each piece and fold neatly. Save yourself from ironing with careful folding!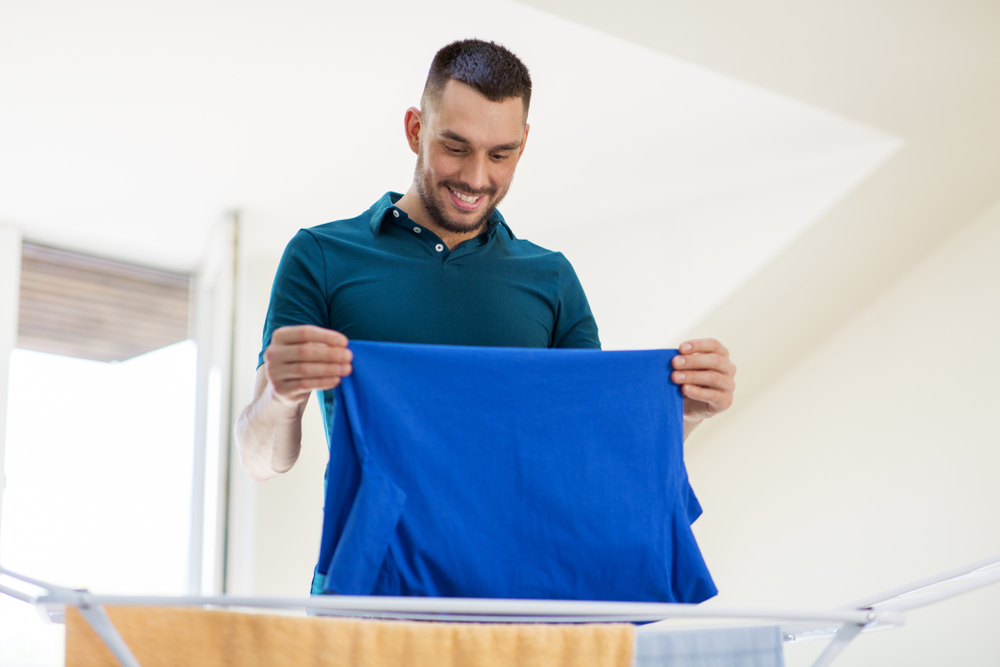 Easy Laundry at Clean Waves Laundry
Laundry is a task we all have to do, whether we like it or not. So why not make it as efficient as possible? We hope these 6 tips for easier trips to the laundromat helped! If you're looking for the best laundromat experience possible, Clean Waves Laundry is your place. We make doing laundry a piece of cake with our convenient card payment option and highly efficient washers and dryers! Ready to do Laundry the right way? Come on over! We're located at 2267 Garnet Ave, San Diego, CA 92109. Contact us by emailing at info@cleanwaveslaundry.com, or by clicking here!