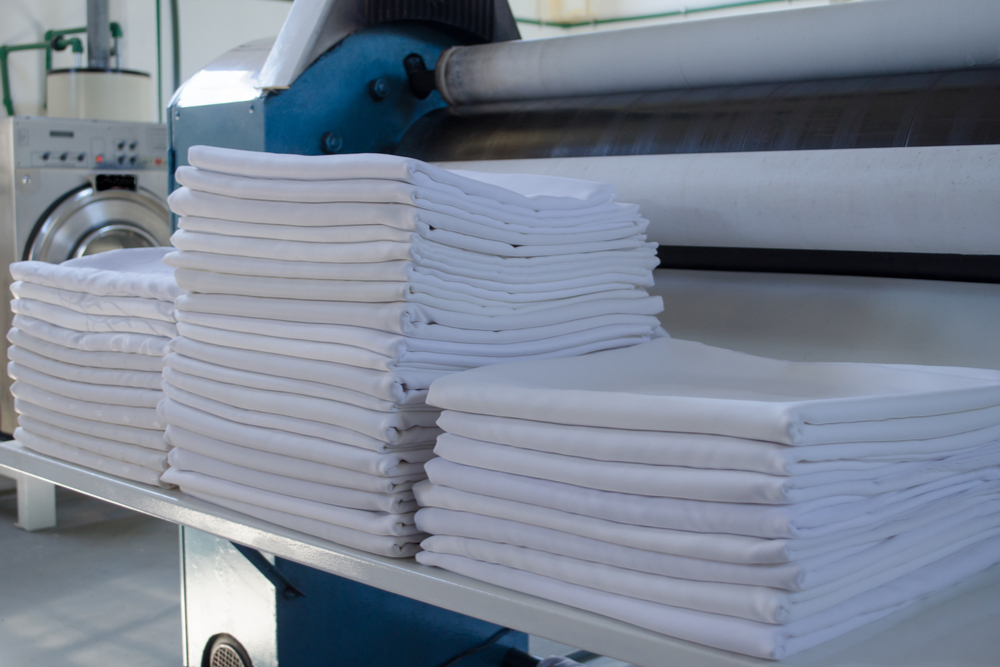 Are you looking for helpful folding tips for the next time you do your laundry or go to the laundromat? Folding can sometimes be a hassle, and we understand. Here are 6 life-changing laundry folding tips that our excellent Clean Waves Laundry team came up with. Don't have the time to dedicate hours doing laundry? Don't worry! We offer affordable but premium Fluff & Fold services that include washing, drying, folding, and packaging your laundry for easy pick-up!
1. Wash Everything on Cold
To keep your clothes looking fresh and ready to wear, washing your clothes on the cold setting allows you to fold your clothes easily and prevents wrinkling. Ensure that your clothes are always clean and smooth when you wash all of your clothes in cold water.
2. Fold Laundry While It's Still Warm
It is essential to fold laundry while it's still warm to prevent wrinkles and ensure that you won't have to go back and iron your clothing. Waiting until your clothes get cold can cause worn and wrinkled clothes that look as nice as freshly folded clothes.
3. Invest in a Wrinkle Release Spray
Getting a wrinkle release spray for your laundry items can be helpful when you don't have time to iron wrinkles out. Let our professional Clean Waves Laundry staff assist you if you don't have time to fold your laundry after doing it!
4. Separate Your Clothes by Category
Separating your clothes by category can make the folding process easier and quicker. When you separate your clothes, you can easily see your things and what items you need to tackle first. This way, you can fold all of your laundry items at one time instead of leaving them out to fold at a later date.
5. Reconsider What Goes on Hangers
As you're folding your laundry items, it is crucial to remember what you can put on hangers and put away in drawers. Folding pants on hangers and hanging up shirts can offer up more space in your drawers and make folding even easier for you.
6. File Your Clothes Vertically
Placing your folded clothes vertically in your dresser drawers can make it easier to find the clothing item you're looking for, as well as keep all of your clothes more organized.
Why You Should Choose Clean Waves Laundry
At Clean Waves Laundry, our team has the best 6 life-changing laundry folding tips that you should check out before your next laundry day! If you need a reliable place to wash and fold your laundry, then you'll want to come to our laundromat! Visit our website at https://cleanwaveslaundry.com/ or contact us by emailing us at info@cleanwaveslaundry.com.